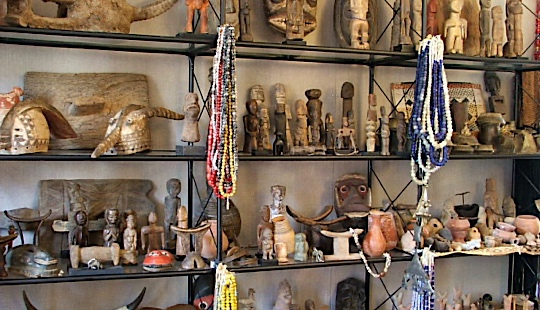 ABOUT TOGUNA
Toguna African Art & Crafts was started in 1997 to provide art galleries and interested private individuals with objects of art and handicrafts from Africa.

The enormous diversity in handicrafts and ethnographical objects, which is an expression of the great strength and vibrancy of African culture, stimulated us to try to link these beautiful objects from Africa with potential markets here in Europe.
For this reason Toguna (although small in size) goes out to Africa herself, to search for beautiful objects in order to avoid offering products having been mass- produced.

This results in a varied and ever-changing collection of good quality, which Toguna is proud to present via this medium. The following pages will provide an overall view of the present range of products Toguna has to offer.

Our main focus is on countries is West-Africa with strong traditional cultures and on Ethiopia with its beautiful Christian and tribal pieces of art.